Temtex know-how in the
area of home textiles
Temtex with Germany headquarters in NRW specializes in the distribution of high-quality, inexpensive curtains and accessories.
As an owner-managed company, we supply curtains shops in Europe .
With our brand –  dimension ® – we are always changing and thus offer up-to-date designs with great color diversity.
Many speciality stores rely on our products.
If you have questions about our range or  dealer inquiry, do not hesitate to contact us directly.
Your TEMTEX  Team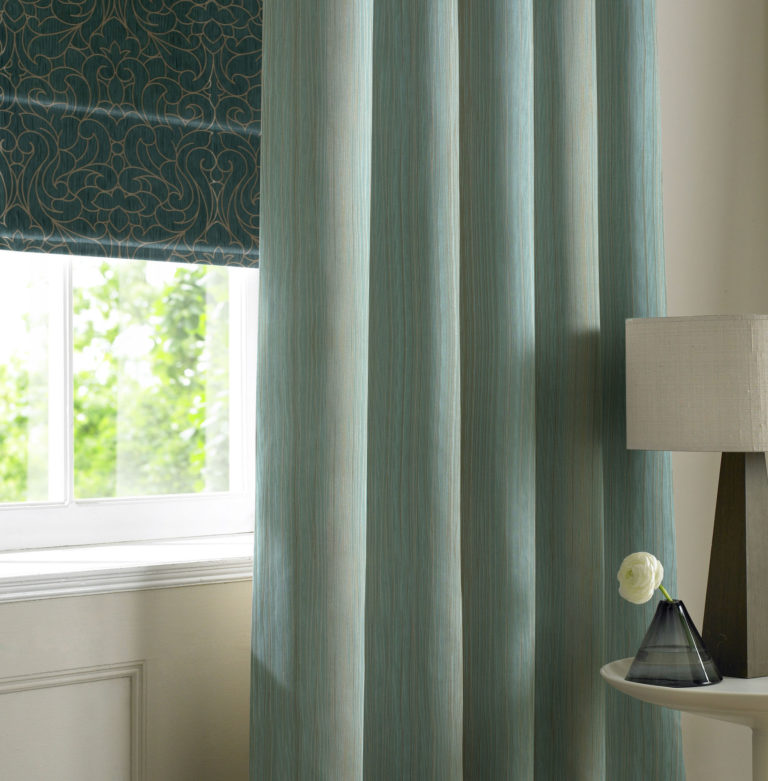 Unique in the field of home textile is the new dimension – Home Collection , which is full of attractive features and useful details:
Great diversity of articles
Exclusive qualities produced for this collection
Curtains and decorative fabrics in harmonious arrangements presented by combi-bars
A wide range of high-quality qualities and designs in attractive price ranges

Due to the storage of the substances and the high-performance logistics of Temtex only short delivery times
The presentation especially created specifically for this collection provides individual design possibilities at your point of sale.
The search for the right design is simplified by sales stand with comfortable swivel brackets.
Since all information on the bracket is clearly legible, not only the purchasing decision is made easier.
Our field service team is there for you throughout Europe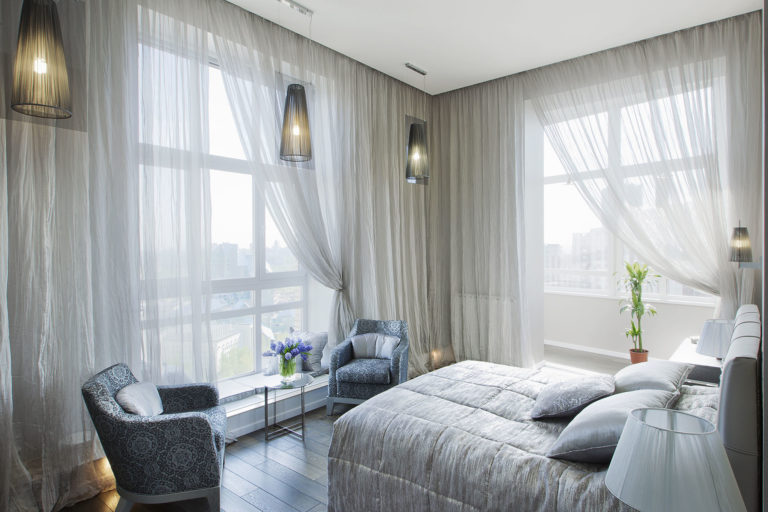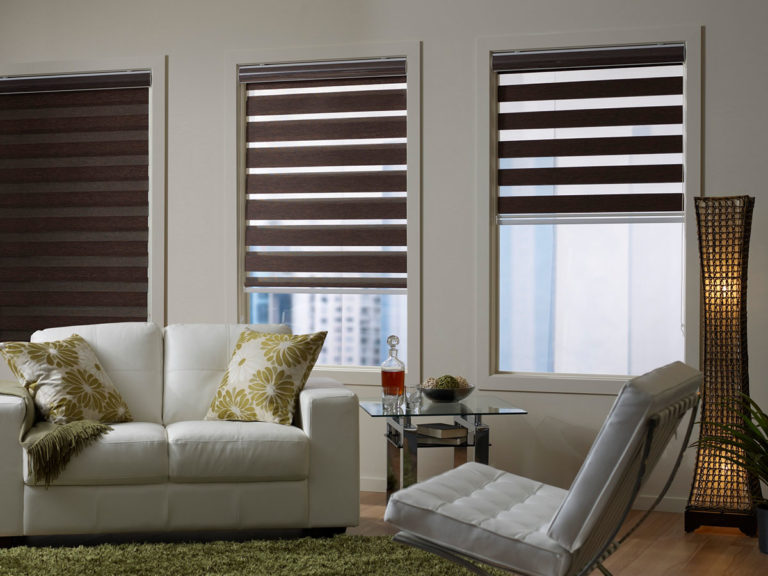 Wide product range, our brand – Dimension ®  – which is always stored.
Custom made
Beautiful cladding with several purposes-light protection, eye protection and sun protection.
TEMTEX Curtains & Accessories wholesale
Hufstr. 80, 47166, Duisburg, Germany
Tel. : +49 (203) 555 88 88
Email: info@temtex.de